My comics can be divided into LEGO comics and autobiographical comics. For LEGO comics, you can see them by scrolling further down on this page. Clicking on the link at the bottom of the comic takes you to the original post.
Autobiographical comics
For my autobiographical comics, visit my publications on Tapas and Medium, and subscribe to my comic newsletter! I also regularly publish all my comics on Instagram.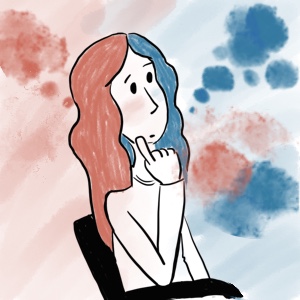 The comics are published under Attribution-NonCommercial-NoDerivatives 4.0 International (CC BY-NC-ND 4.0) license.
(The idea was to have all my comics on this page but they grew out of proportion…)
LEGO comics about fieldwork and linguistics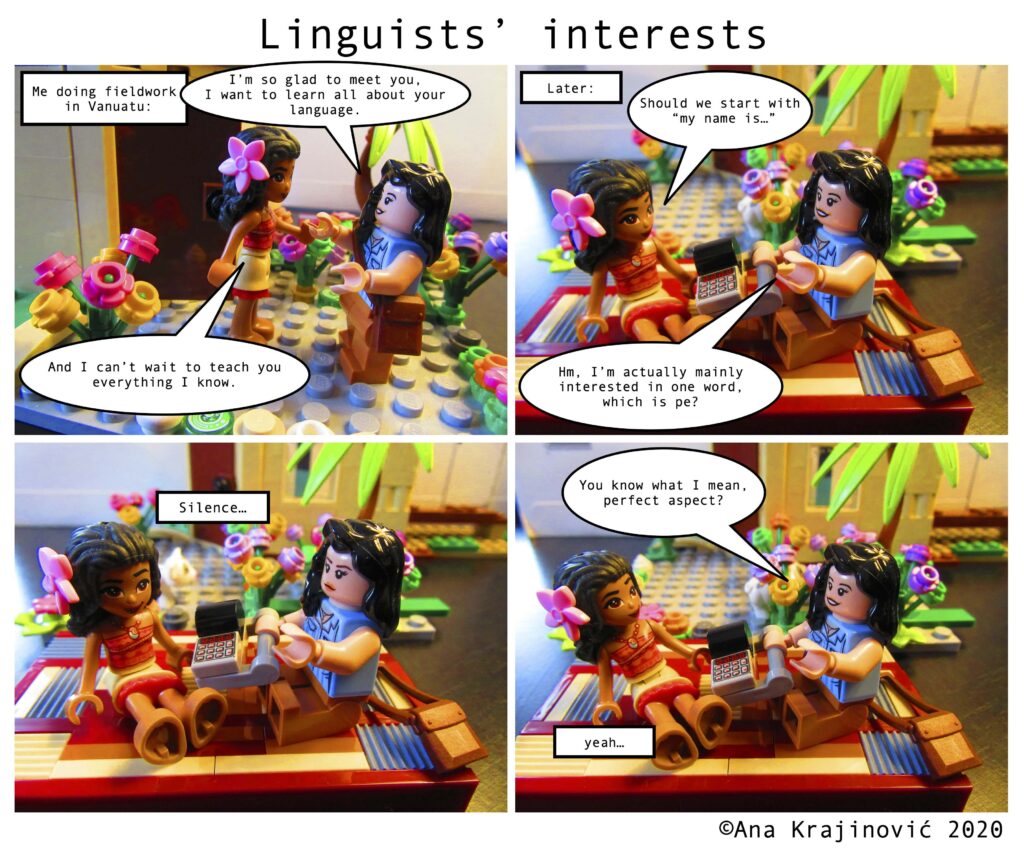 LEGO comics about other things in life